Personalization, it's a bit of a joke, right? Companies aren't actually speaking directly to you, are they?
The answer to that is, well sort of.
Personalization in marketing and in customer journeys can really add to the user experience, and happy users are more likely to turn into happy customers, which is what we all want.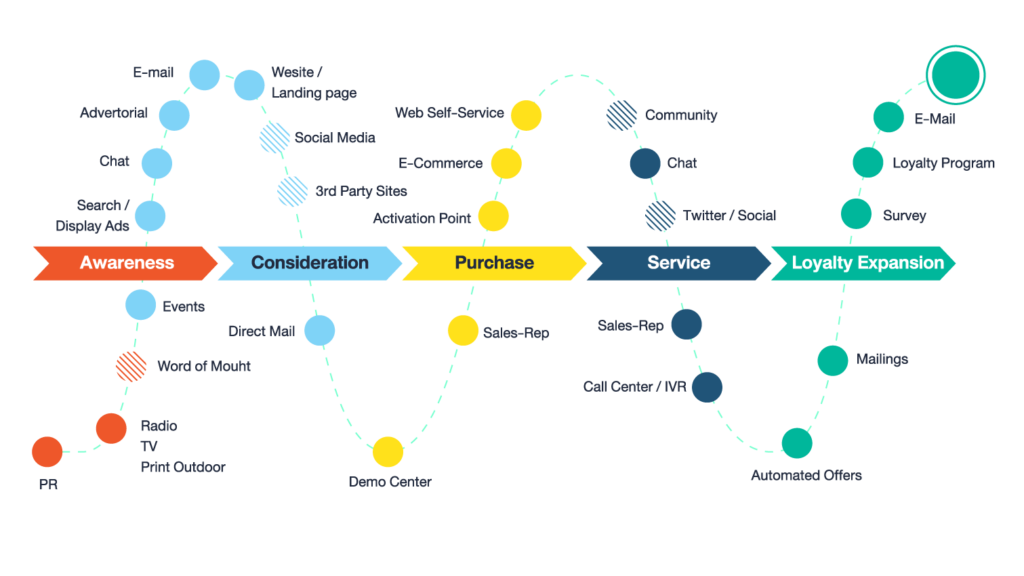 Personalization has, if you look into it, so many earnings though, and picking which type of personalization your business should be investing in can be really hard.
The Big Game (and the small game)
Personalization can take many forms, from a personalized email saying "Hi [customer name]!" right through to detailed targeted ads on Facebook that are eerily accurate sending you adverts for things you didn't even realize you wanted (AliExpress has to be the best at this).
The internet is moving more and more towards a customized and personalized experience for the end-user, and while this may seem like a lot of effort for you as a business owner, it's actually really good for you. You'll be targeting and speaking to customers who are really interested in what you have to say, and that's exactly what a business wants.
Improve your custom approach to win customers
Here are five ways you can use personalization and customization to make your users and customers feel special:
Live Chat
Have you ever needed an answer to your query right there and then, but it's 2 a.m. and you know no-one will be able to help from customer services?
If this sounds like you, then you should look into live chat for your business. Having a service that can help customers when they need it, with their exact query, in the comfort of their own home is a winner.
As an added bonus, live chat also helps millennials avoid having to pick up the phone, which is something they collectively hate doing.
SMS Text Messages
A bit of a weird one, right? It's 2020, who uses SMS messages any more? Actually, it's exactly this reason that you SHOULD be looking to use text messaging as part of your marketing strategy.
The key here is to not overwhelm your audience with too many text messages but to give them short and sharp information when they need it.
An example of effective use of text messaging can be seen with a click and collect order, companies can text the customer to let them know the order is received and then send another when it's ready to be picked up. This kind of continuous contact builds trust in your services.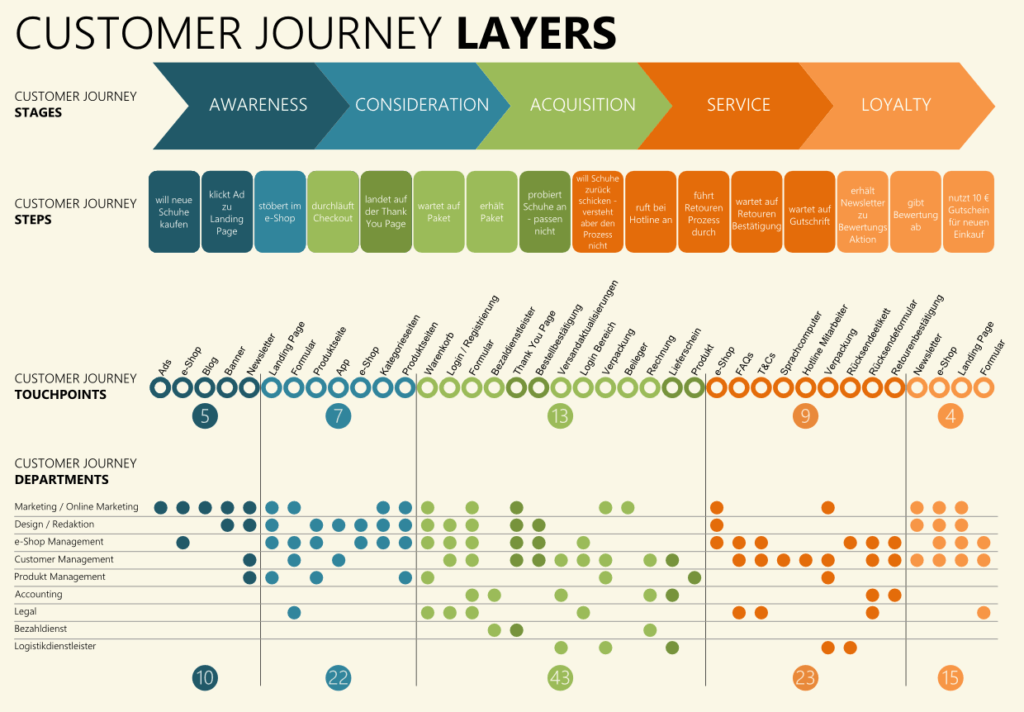 Personalized Emails
This is one of the most basic forms of personalization when it comes to advertising your services, using personal fields in an email.
Email clients such as MailChimp make this really easy, using special merge tags so you can send hundreds of emails at once all with a personalized 'to' field.
If you use a little imagination, it's not just the 'to' field that can be personalized. There's no limit to the number of custom tags you may use on an email, and if you have the right information about your potential lead, you can really personalize the email very quickly.
For example, it might look something like:
"Hi [first name],
I came across your business [business name] today and just wanted to congratulate you on [mile stone], that must have taken a lot of effort!
Thanks for your time
Your Name"
Of course, you can expand this to be more useful but from this example, you can see the power of a personalized message.
Social Media Replies
Replying to comments on social media can be a bit of a headache waiting to happen, but if you do it right it will only serve to grow your users' trust in you and to boost the love your users have for your brand.
Be warned though, replies need to be genuine and friendly, not copy and paste 'stock' replies. For a good example of some personalized and funny replies, look at Innocent Smoothie's twitter feed to see how they reply to customers, it really is a lesson in how to build trust and loyalty in a brand.
Retargeting
Back at the start of this article, we mentioned AliExpress, an online retail service owned by Alibaba and based in China. AliExpress gets a mention here because it's re-targeting ads on Facebook are SO GOOD!
Even for cynical marketers, you really must take a look to see for yourself. This kind of ad personalization is good for you and good for your customer.
Most customers understand that ads are a 'necessary evil' and they will put up with seeing ads in their social feeds and on YouTube even if they are horribly scripted ads (like a particular web design company that sponsors nearly every photography channel).
When you can make the ad experience more personalized, however, users are a lot happier. See for yourself, go on AliExpress, and look at a few products, and guaranteed you'll get a well-targeted ad pop up in your Facebook feed within the next 24 hours.
Their retargeting efforts are so good that you may find yourself swiping through the advert thinking "I never knew I needed that!" and building up quite the basket – you have been warned!
Conclusion
Personalization is tipped to be the 'next big thing' in marketing. With so many of us sharing so much personal data now, from our eating habits, sleeping habits, buying habits, travel habits, and even health details, companies like Google and Facebook have a LOT of information on us.
Some people argue that this is a bad thing, and that tech is interfering with our lives, but many consumers and customers are happy to finally have adverts that speak to them rather than generic ads they're not interested in, and marketing with the personal touch has seen many companies grow their customer base exponentially.
When it comes down to it, personalizations are just another form of making a connection, and connections are what sell.