Buyer trends are changing, and many consumers now prefer to shop online rather than visiting physical stores. As a result, many companies now operate online, and there has been a surge in eCommerce websites. An eCommerce business typically has lower running costs, and you will benefit from access to a wider market.
For that reason, companies with an eCommerce site typically have higher profit margins and better cash flow when compared to companies without an online store. Here are some tips for running a successful eCommerce website: 
Make your site secure
Security is a top priority when it comes to eCommerce websites. Customers will not purchase from your store if they don't trust your site's security. A security breach can cause irreversible damage to your company's reputation and destroy your business.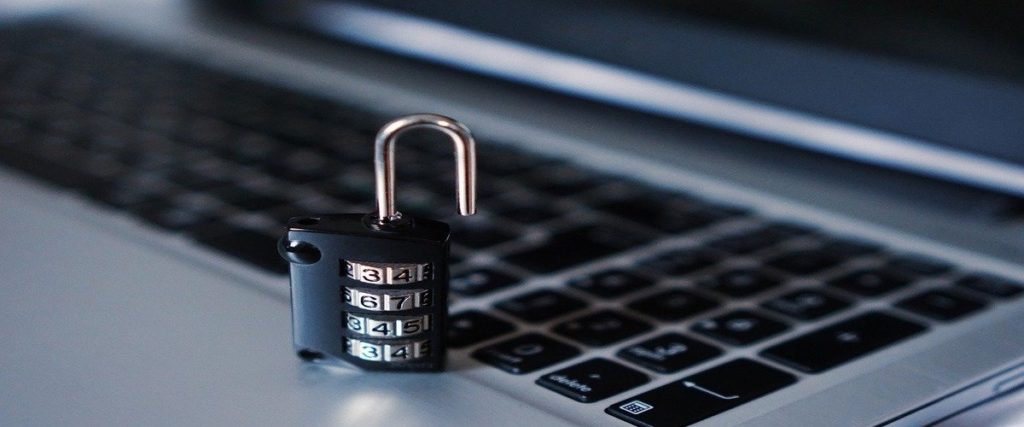 Fortunately, you can take plenty of steps to protect users and improve the overall security of your site. For instance, you should protect your eCommerce store and customers from cross-site scripting attacks by taking adequate cross-site scripting prevention.
This may involve auditing your code and securing it, upgrading plugins and apps, or updating your systems. Make sure you choose a quality eCommerce platform that offers secure payment gateways and additional security features. You should also avoid storing sensitive customer data like payment details on your site. 
Optimize your web pages
Your eCommerce store must be mobile responsive and optimized to fit smart devices to be successful. According to OuterBox.com:
"More than half of all online shopping is now done on mobile devices."
It is essential that your site is mobile-friendly or risk losing sales due to poor customer experience. The simplest way to make an eCommerce site mobile responsive is to convert your desktop site into a mobile version using a free conversion tool like Google Mobile Optimizer or Mippin.
Make sure that you choose a mobile-friendly design that is user-friendly and easy to navigate. You can use an online testing tool to analyze your web pages and check how mobile-friendly and responsive they are. 
Update your content regularly
Regularly updating the content on your eCommerce store is important for several reasons. One of the major advantages of refreshing your content is that it will help your site appear higher on search engine results pages. This will increase traffic flow to your site and boost conversions and sales revenue.
Updating your website will also ensure that your content is relevant and on-trend. Experts recommend updating your site's content as frequently as you can, ideally once a week and monthly as a minimum. 
Summary
Companies need an eCommerce website to remain competitive in the digital world we now live in. An eCommerce store will increase your market reach, improve sales, and boost your cash flow.
That said, you must optimize your eCommerce store and manage your site well to achieve the desired results. Use the above tips to help you build and run a successful eCommerce site for your business.